Related Episodes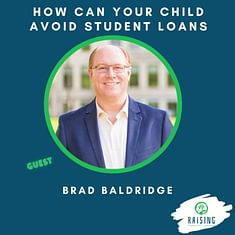 March 29, 2022
47
00:41:31
28.55 MB
#047 With inflation and gas prices at an all-time high, it's time for us to become more aware of our spending, avoid unnecessary expenses, and decrease the amount of debt we're incurring. One of the major types of debt Americans incur comes in the form of student loans for higher education… and they...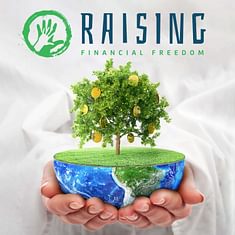 February 28, 2022
46
00:09:33
6.64 MB
#046 What do you know? We all back the month of February has just flown by what have you done this month? That is interesting. Are you still sticking to your new year's resolution? Because this is the time where everyone quits, some people quit and don't even realize that they quit. The re...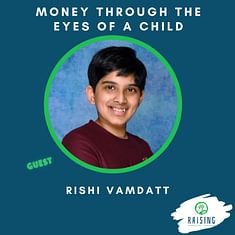 February 14, 2022
45
00:22:30
15.49 MB
#045 How do you make learning about finance fun and easy, especially for kids and beginners? We have someone very special to break it down for you… Meet Rishi Vamdatt, the 12-year-old personal finance educator and visionary behind Easy Peasy Finance, a kid-friendly resource that can be utilized by p...